Farm To Table Ice Cream: Montana's Best
Ice Cream, Coffee & Pastries
From Farm To Table - The Freshest Ingredients
We make small-batch handcrafted ice cream in a variety of flavors. Our quality ingredients are sourced from local Montana Farmers who are as passionate about the quality of their products as we are about ours.
Can you smell the fresh cookies and banana bread? We make all of our pastries in house ensuring the perfect combination of sweet and wholesome goodness. 
Start the day out right and end it well with the perfect cup of coffee. Whether you desire a nice hot cappuccino, cold brew or even ice tea or an Italian Soda, we've got the perfect Cup Of Soul!
Feel our warm and cozy atmosphere, where everybody can find the perfect treat to celebrate the day. Our stylish interior and friendly staff will make your day!
We have the perfect location in Columbia Falls in Montana. We are warm and inviting for guests of all ages to stop in for an ice cream, coffee or pastry.
— Mountain Mint Chocolate Chip
Root Beer & Orange Floats
Take Home Pints & Half Gallons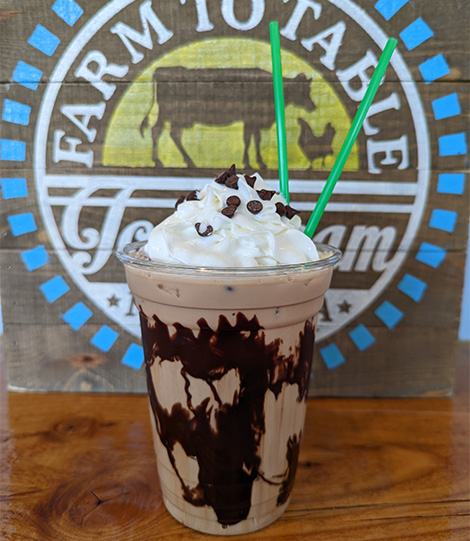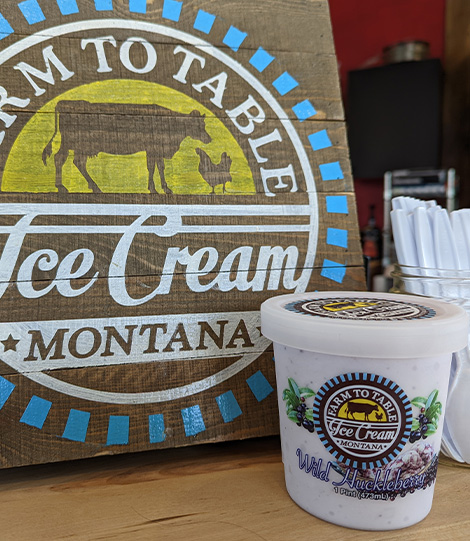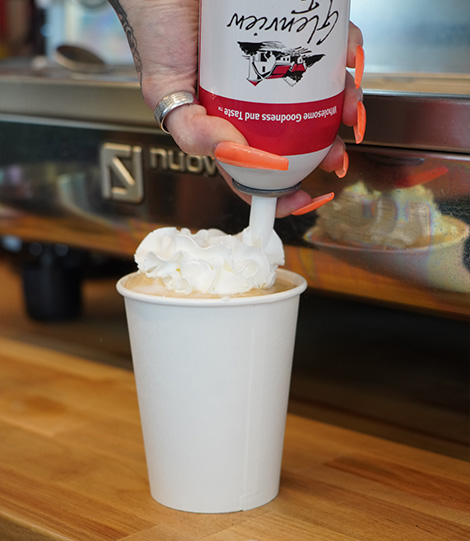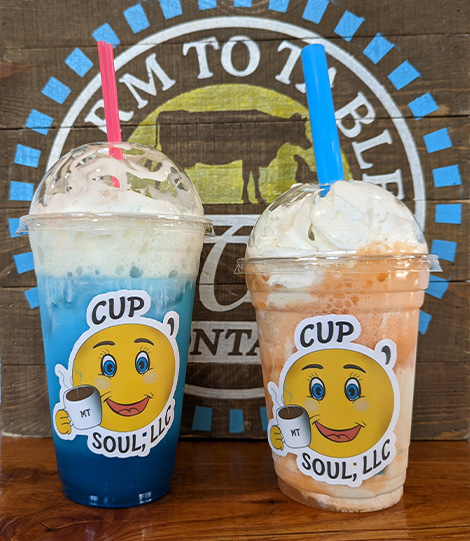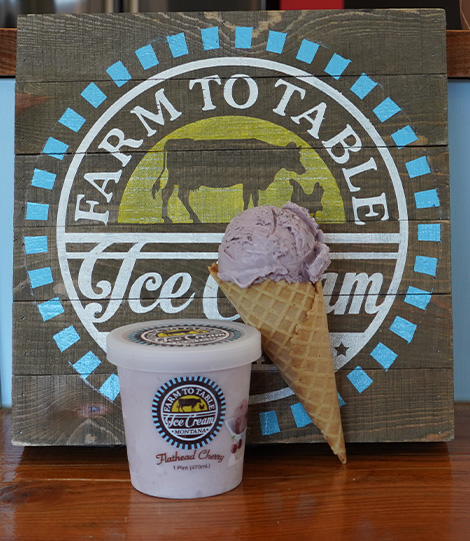 Best Coffee, Pastries & Ice Cream In Montana
If you love coffee as much as we do, you should definitely visit us and have your cup of soul! Here, at Farm To Table Ice Cream, you will find the best Ice Cream, Pastries, Cookies, Italian Sodas, and Coffee in Montana!
Amazing ice cream treats and wonderful customer service!
Our favorite ice cream in the the Flathead! You can't go wrong with any of the flavors, but I'm partial to the cinnamon honey! Only thing sweeter than the ice cream is the two owners.